TAI CHENG IS HERE!  While most people think about intense, heart raising workouts with Team Beachbody, Beachbody's Tai Cheng is approaching health and fitness in a different manner.
What Is Team Beachbody Tai Cheng?
Tai Cheng is the first Team Beachbody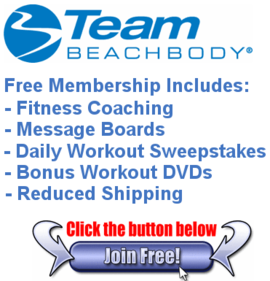 product that is built on the fundamental of Tai Chi and Qi Gong.  This is going to be a progressive program, focusing on these ancient wellness arts, and will focus on mobility, strength, muscle tone and balance.  As with all products from Team beachbody, this is not going to be just an ordinary workout program.  Beachbody has created the top at home fitness programs out there, including P90X, P90X2, Insanity, Turbo Fire, and many more.  They always deliver amazing programs, and that will not change with Tai Cheng.

When Will

Tai Cheng

Be Available?
Tai Cheng is NOW officially available!!  THere are a few different ways that you can get this program.  First, you can simply order it by CLICKING HERE.  Next, you can leard how to save 10-25% off Tai Cheng by checking out my Tai Cheng Discount Page
Not Ready To Order Tai Cheng Yet?  Here are a few options that you may be interested in.
1 – Grab your FREE Team Beachbody Membership.
2 – Learn How To Become A Team Beachbody Coach.  This will not only get you a 25% on Tai Cheng, and all of the other Team Beachbody fitness programs, but you can also make some great extra income by promoting Tai Cheng.
http://realfitnesswithjoe.com/fitness-products/tai-cheng/tai-cheng-discount/