Hot Yoga Benefits – what is the truth about this new fitness craze.  Is is something safe and effective, or are the Hot Yoga Benefits just another hyped up fitness trend?
What Is Hot Yoga?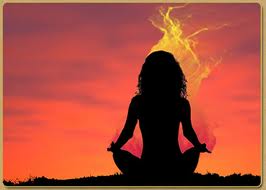 Hot Yoga is simply when they increase the heat and/or humidity of the room that you are doing yoga in.  The temperature can be set between 85 and 125 degrees, and the humidity can exceed 50%.  There are a lot of claims about Hot Yoga Benefits that I will touch on in just a moment.  If you are seriously interested in trying Hot Yoga, I highly suggest you continue reading, before it is too late!
Hot Yoga Benefits
There are a lot of claims about the Benefits of Hot Yoga.  These include weight loss, cleansing, muscle and joint relief, along with increased mobility and performance.  While the theory behind it makes sense, it is unfortunately not that simple.  There are certain things that you need to take into consideration, and then you need to decide if the Hot Yoga Benefits are worth the risk that is associated with working out in the conditions that they put you in during a Hot Yoga class.
Hot Yoga Benefits?  How About Hot Yoga Dangers!!
Yes, working out at an increased temperature can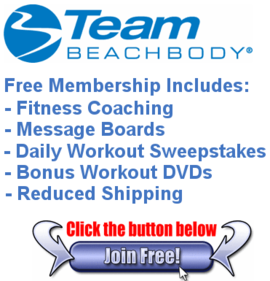 help you sweat more, releasing toxins, and even help you burn weight. The weight loss reason is why wrestlers used to wear rubber suits that created the same effect for their body is being in a Hot Yoga class.  Now, they have OUTLAWED the use of these suits for high school athletes.  Why?  Because the dangers of working out in hot, humid conditions far exceed the benefits, even the Hot Yoga Benefits.
The body is not designed to be exposed to those type of conditions.  This is especially true for people with certain medical conditions.  If you are considering Hot Yoga, I beg you to speak with your doctor first.  Tell them that temperatures in the room may reach 125 degrees, with humidity exceeding 50%, and you are going to be performing strenuous activity.  My guess is that even if you are perfectly healthy, your doctor is not going to suggest exposing yourself to that situation.  The Hot Yoga Benefits do not out weight the risks.  If you are determined to begin Hot Yoga, here is a question.  Why not just turn the heat up at home and do yoga there?
The Hot Yoga Alternative
If your goals are to lose weight, and live a healthier life, it starts with a decision.  That decision is to take advantage of the FREE membership offer from Team Beachbody.  This is a great way to get help with your health and fitness, and do it in a safe way.  Team Beachbody is the company beind the top at home fitness programs on the market, including P90X, P90X2, Insanity, TurboFire, Les Mills Pump and more!  Sign up below!