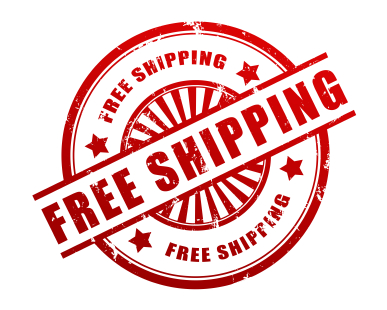 If you are ordering Shakeology, P90X, Body Beast, or any other Beachbody Programs, you are probably looking for a free shipping code.  Unfortunately, there isn't one.  BUT, there are a few things you can do to cut down or eliminate the shipping cost.  Here are the 2 easiest Team Beachbody Free Shipping Code alternatives.
If you are ordering Shakeology, put the order on Home Direct.  Here is how it works.  First, CLICK HERE to go to the order page.  First, select the flavor that you would like.  Next, select Home Direct for the shipping method.  The shipping charge should drop to $2, which is a big savings.  Now, here is the important part.  HD is a monthly membership, so if you decide that you do not want to keep receiving it, you need to cancel before the next shipment comes.  For what you save in shipping, I think it is worth it.  Yea, it isn't free shipping, but it sure saves you a lot!
If you are ordering a fitness program, you may want to check out Beachbody on Demand HERE.  You can get instant access to most of Beachbody's workout programs via your computer, tablet or phone.  Who needs a Beachbody free shipping code when they don't even need to ship you anything?  Just sign up and get instant access.  By signing up through THIS LINK you will get the first 30 days FREE to try it out.