Have you ever heard of Sagi Kalev?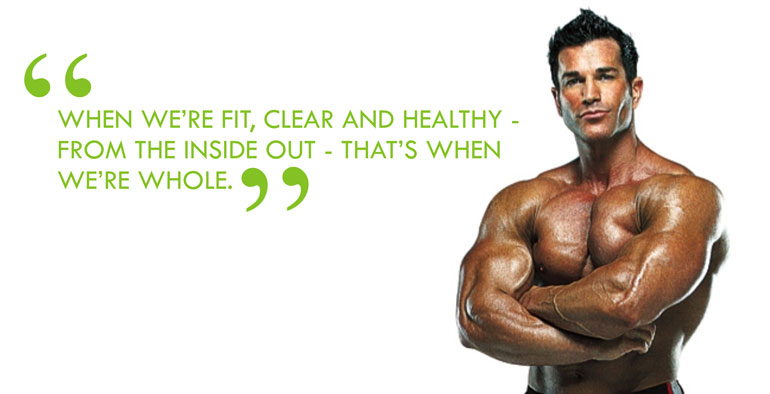 Most people know him from his Beachbody Program, Body Beast.  This is Beachbody's first program designed to put on mass.  What most people do not realize is how bug Sagi is in the fitness industry.  Check out this impressive resume;
PROPTA Certified Master Pro Personal Trainer
Certified Nutrition Specialist and Functional Diagnostic Nutrition
Certified Metabolic Typing Advisor
Numerous body building championships including ones such as the 1998 NPC Southwest USA Bodybuilding Championships 1999 NPC Lone Star Bodybuilding Classic
Appearing on over 30 covers in well-known fitness magazines such as Muscle & Fitness, Iron Man, Hardcore Muscle and Health and Fitness Magazine.
Senior Director of PROPTA, the world-leading personal trainers certification agency certifying personal trainers and nutritionists
Inducted into the PROPTA hall of fame for his dedication to the fitness industry
Guest appearances on Baywatch and The Young and the Restless
Do you see why Beachbody picked Sagi Kalev to create Body Beast?  Learn more about Sagi's program by CLICKING HERE!
See what Wikipedia says about Sagi HERE.