Before you go signing up for Beachbody in Demand, PLEASE READ THIS!

You Can Now Access Beachbody on Demand for 30 days for FREE!  CLICK HERE to get started.  Here is how it works. ? You pay nothing today. Your initial payment of $38.87 occurs in 30 days and continues every 90-days, as long as you continue your Premium Club.
So, what do you get access to for those 30 days for free?
P90X for FREE
P90X2 for FREE
P90X3 for FREE
Insanity for FREE
Insanity The Asylum for FREE
I think you are getting the point.  Here is a quick video that explains more.



What Workouts Come With Your Beachbody on Demand Free Trial?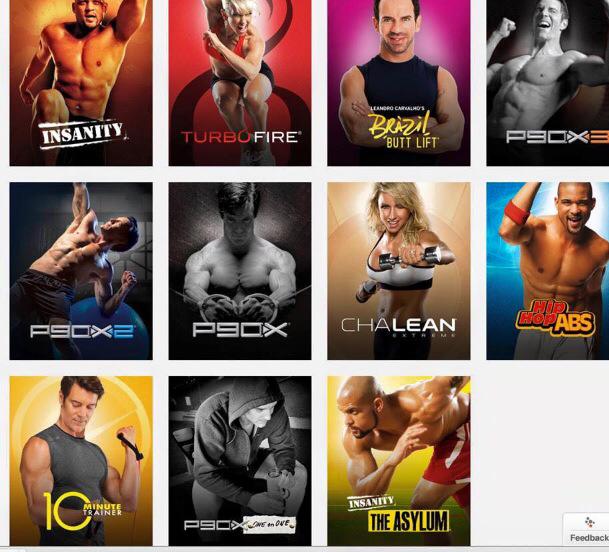 and more……..