Team Beachbody Is Now In Canada!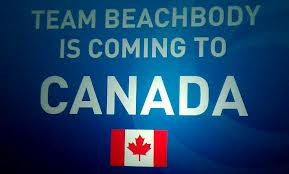 That means that YOU can now become a Team Beachbody Coach. There is a growing demand for Team Beachbody to expand into Canada.  Many Canadians are using the programs, they are getting results, and they are sharing the results with their friends, families and co-workers.  Now, you can turn that into a business!
There are still some technicalities that Beachbody is working out with the Canadian government.    CLICK HERE to see the important facts.


If you have any questions, please CONTACT ME