If you are looking to Purchase Shakeology, you've come to the right place!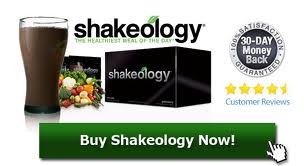 If you have ever used a Beachbody program, you have probably heard of Shakeology.  Whether you are using P90X, Insanity Les Mills Pump, Combat, or any of the programs, they have mentioned it in there somewhere.  Why?  Because it is an incredible product, and can assist you in your fitness goals, no matter what that goal is.  You can use it as a meal replacement to help with weight loss.  You can have a shake after your workout to help build lean muscle.  You can use it to help regulate your blood sugar, which is extremely helpful for diabetics.  So, how do you Purchase Shakeology?
Should I Purchase Shakeology?
This is a common questions.  The thing that makes most people question it is the price.  Let's face it, Shakeology is not cheap.  You are looking at about $4/day retail.  I like to point out this example to help put things in perspective when someone is considering ordering.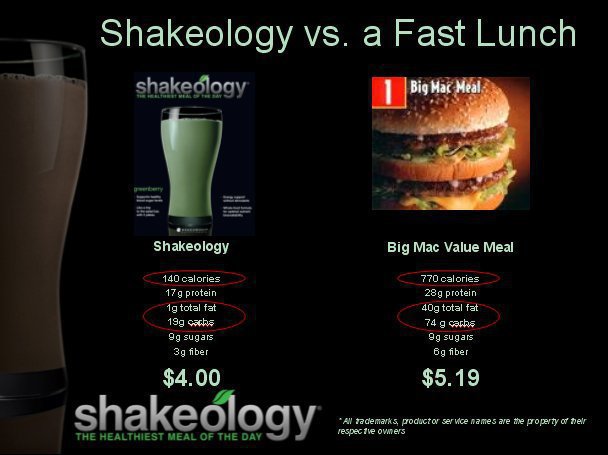 If you actually look at what you are eating now, and what you are spending on it, you will see why Not Purchasing Shakeology is throwing your money away.  You are paying more for food that is harming you, and taking you further and further from your goals.  At $4/day, it is a no-brainer to me to drink Shakeology.  I'll let you in on a little secret here.  There is a really simple way to get FREE SHIPPING on when you purchase Shakeology.  Simple CLICK HERE to order, and select Home Direct.  This sets you up on an auto shipment plan, where your shakes will ship out on the same day each month.  Even if you don't know that you are going to use it for more than a month, use HD and you can cancel at any time.  It is a simple way to save some money.
If you have any question, comments or concerns about Purchasing Shakeology, or anything with Beachbody, feel free to CONTACT ME.